Debut Album – Out Now
"A multicultural, modern classic"


Biog
Fronted by composer & singer Jarvis Smith, The Phoenix Rose is a band that celebrates the power of music to reach all people with uplifting themes & irresistible grooves.
The Phoenix Rose was born when Jarvis and his cousin James Keefe began composing songs together in 2003. When multi-instrumentalist Steven 'Fingerz' Carty joined, the band began to perform live. Audiences loved their unique blend of pop, rock and reggae as frontman Jarvis whipped up the crowd with his skanking.
After years playing small London venues from Camden to Clapham, The Phoenix Rose met Glastonbury founder Michael Eavis while performing at a local eco centre. Michael invited the band to play Glastonbury Festival, and The Phoenix Rose embarked on a festival run that included Sunrise Festival, Croissant Neuf and the Isle of Wight Festival.
Struck by its Isle of Wight set, renowned producer Native Wayne Jobson (No Doubt, Toots & the Maytals, Gregory Isaacs) offered to produce the band's first record. Jobson brought Junior Marvin (Bob Marley & The Wailers) and Patrixx Anthony (UB40) to record guitar and trumpet on the album. Recording first in Fingerz's bedroom, the legendary Junior Marvin would tell surreal Bob Marley stories at the dinner table.
Fusing pop, reggae, hip hop and Indian music, the album bridges worlds and honours Nature through harmony. Jarvis' passion for the natural world extends to his tireless advocacy of sustainable living. He is the founder of MyGreenPod.com Magazine, an ethical lifestyle title – distributed quarterly with the Guardian and partners – that reaches over 3 million UK readers.
Is this Luv (Official Music Video)

"Come Follow Me Now is one of the wickedest rock reggae songs of the past few years. It's the sound you would hear if The Police clashed with Bob Marley."
High Respect, Native Wayne Jobson (Double Grammy Winner)

"The Phoenix Rose is a mash-up of reggae skank, rock riffs, rap breakdown, shamanic chanting and, of course realist lyrics from Jarvis Smith who, incidentally, appeared in Channel 4's eco-inspired reality series dumped. It beats having a Fair-Trade logo stamped on your hand."


[Photographers: Lauren Kennett Joy / Gerard Sexton]
Approved Promotional
Images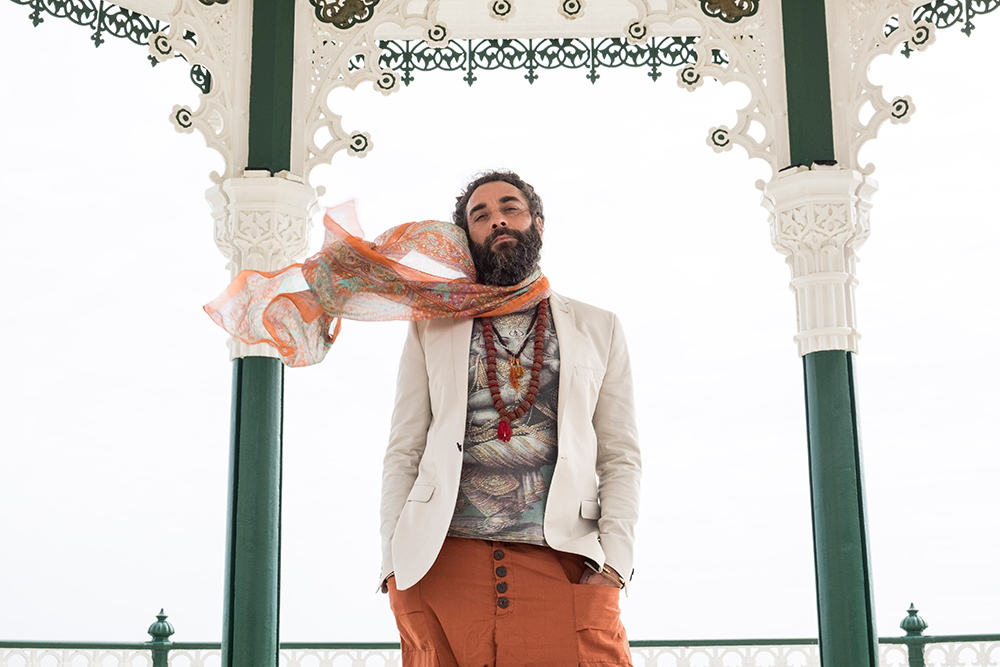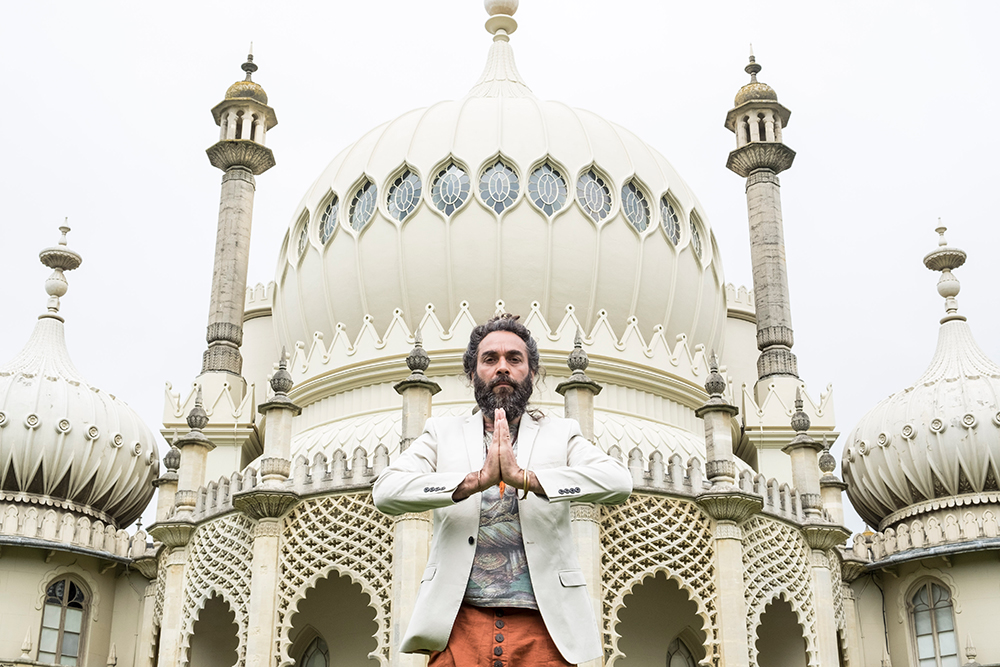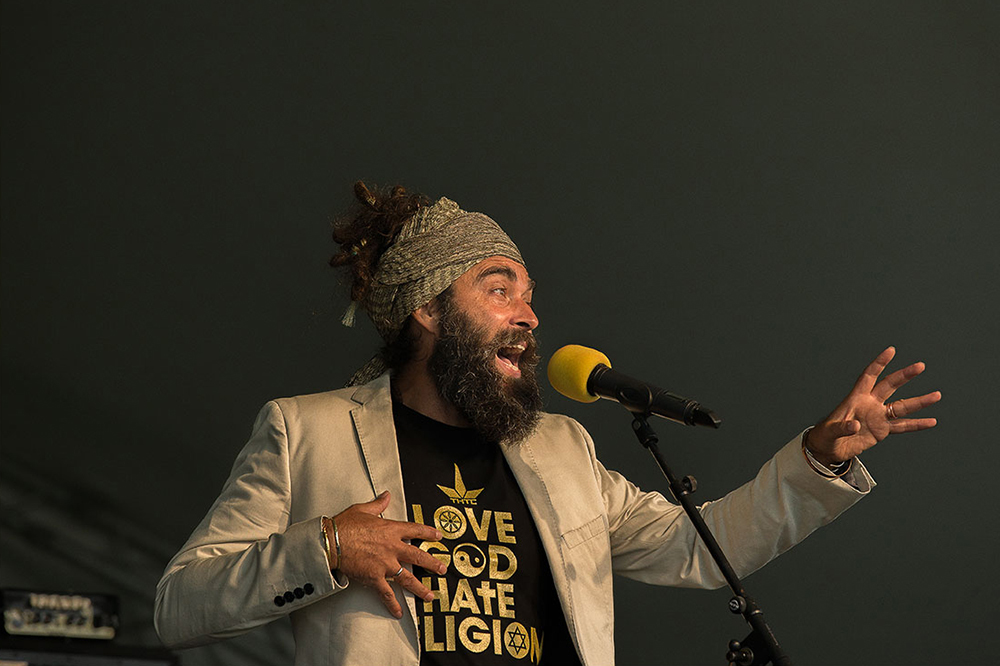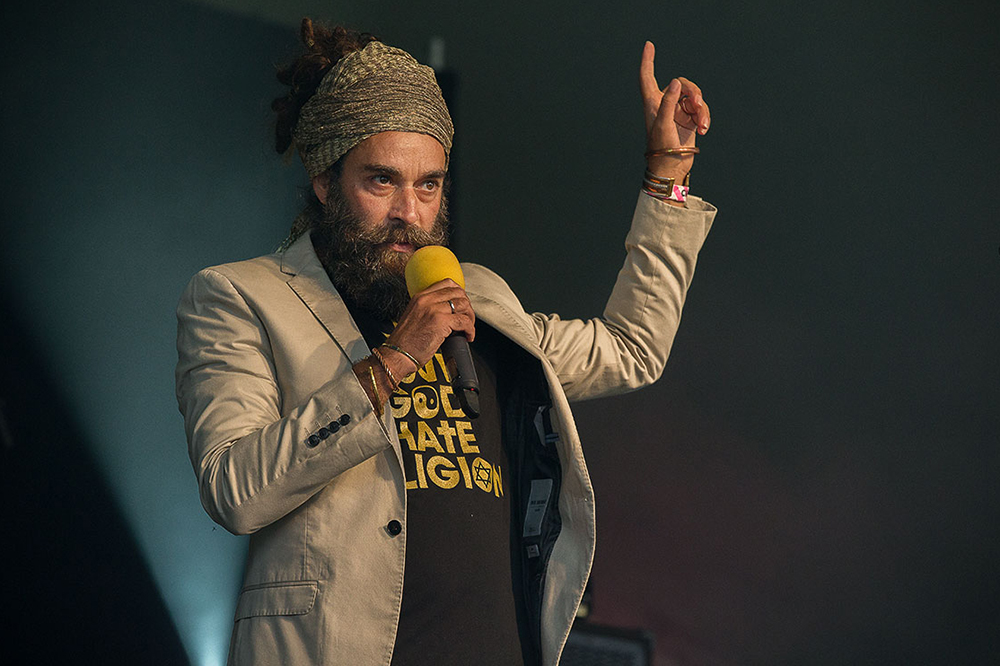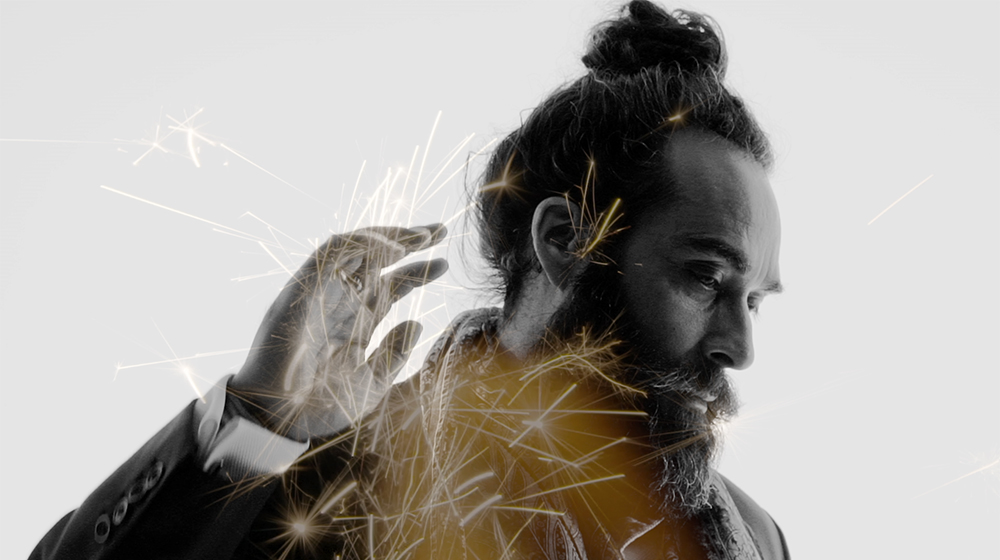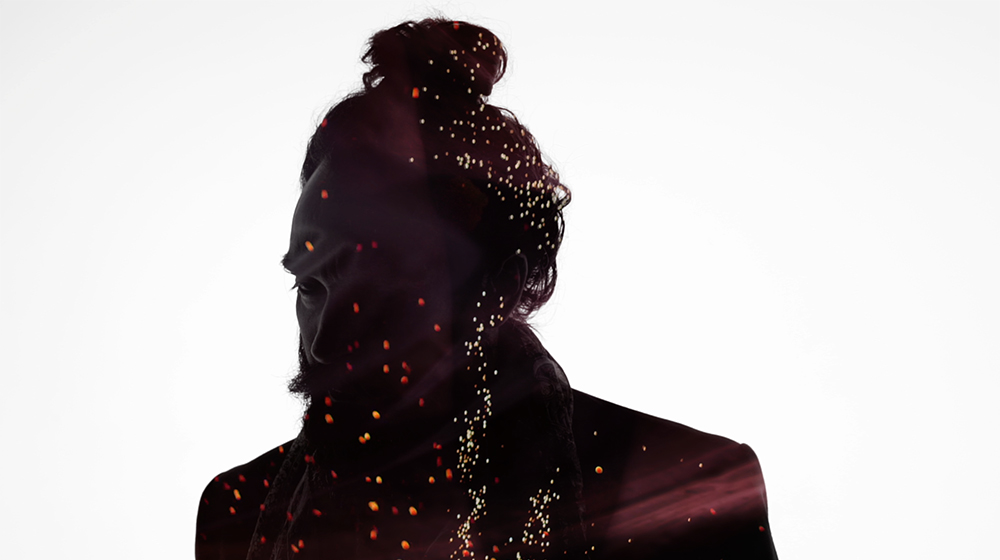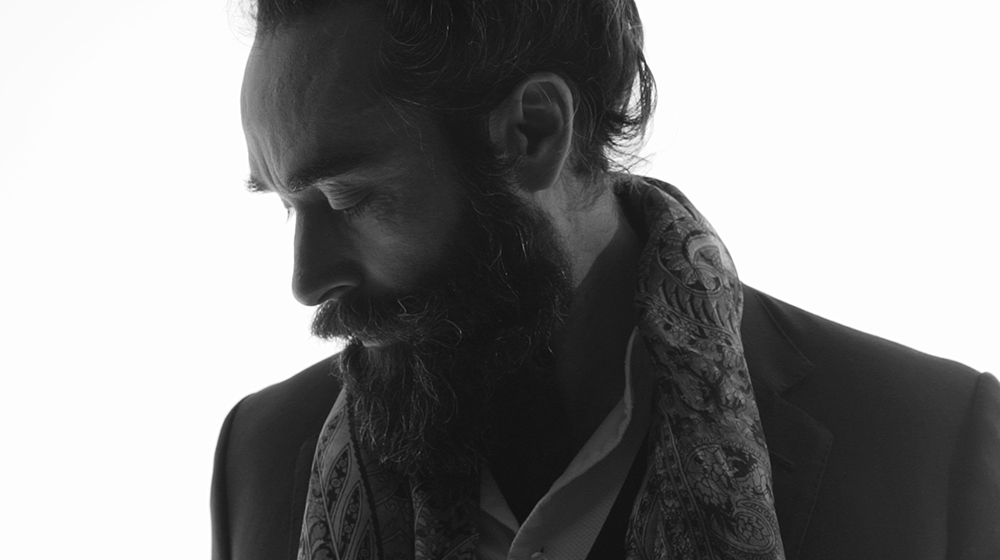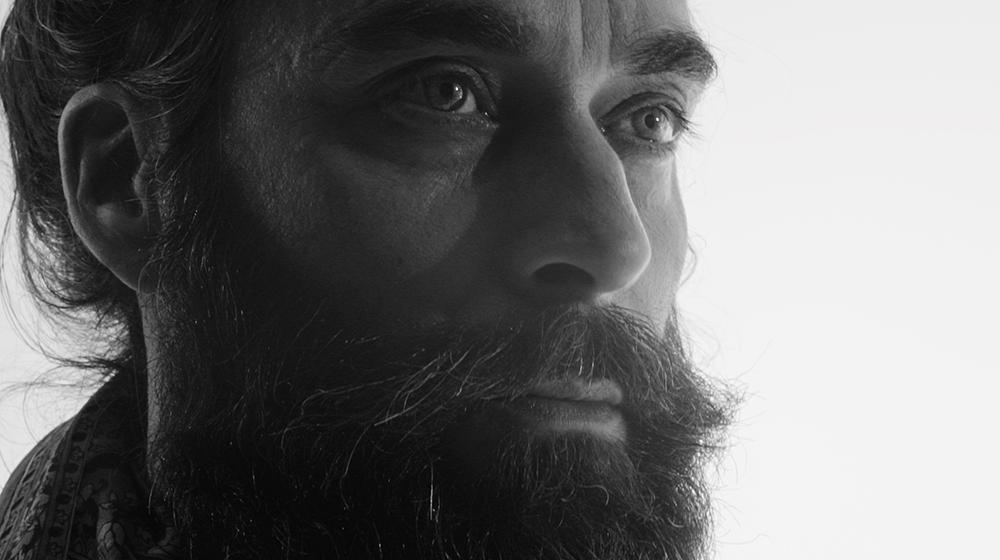 In one month The Phoenix Rose video/single 'Destination' has received 15 Adds on American TV stations to over 100 million homes, gained support from 25 UK radio stations' has been featured on Award Winning Music Blog 'God is in the TV' & over 100k views across Facebook and YouTube – Thank you Hip Video Promotion, Hart Media, God is in the TV and all the other amazing support, Thank you – We appreciate it!
Approved Links
& Websites